We're growing fast
Join #eventprofs from around the globe!
Come join a community of like-minded #eventprofs where you can ask questions about how to create the best event experiences today. Whether you need help finding a vendor, or want to talk about a strategy for increasing audience engagement. This is the space for you, friend!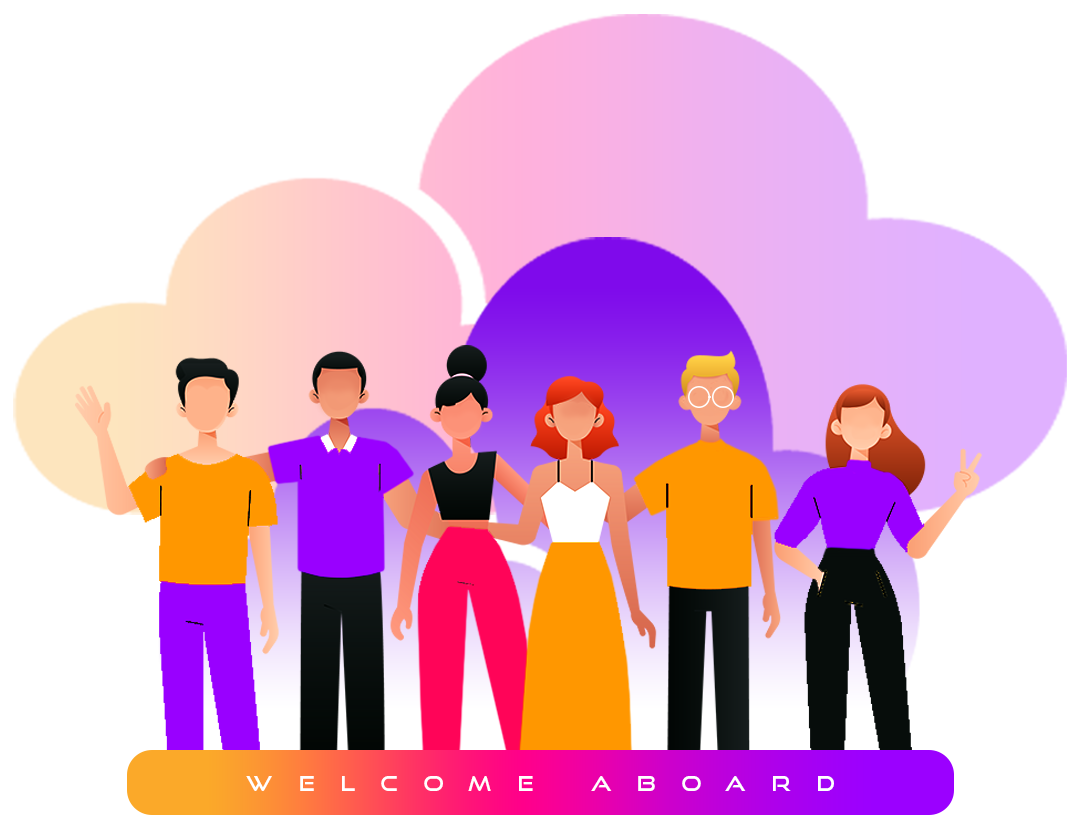 Community

you want to be a part of.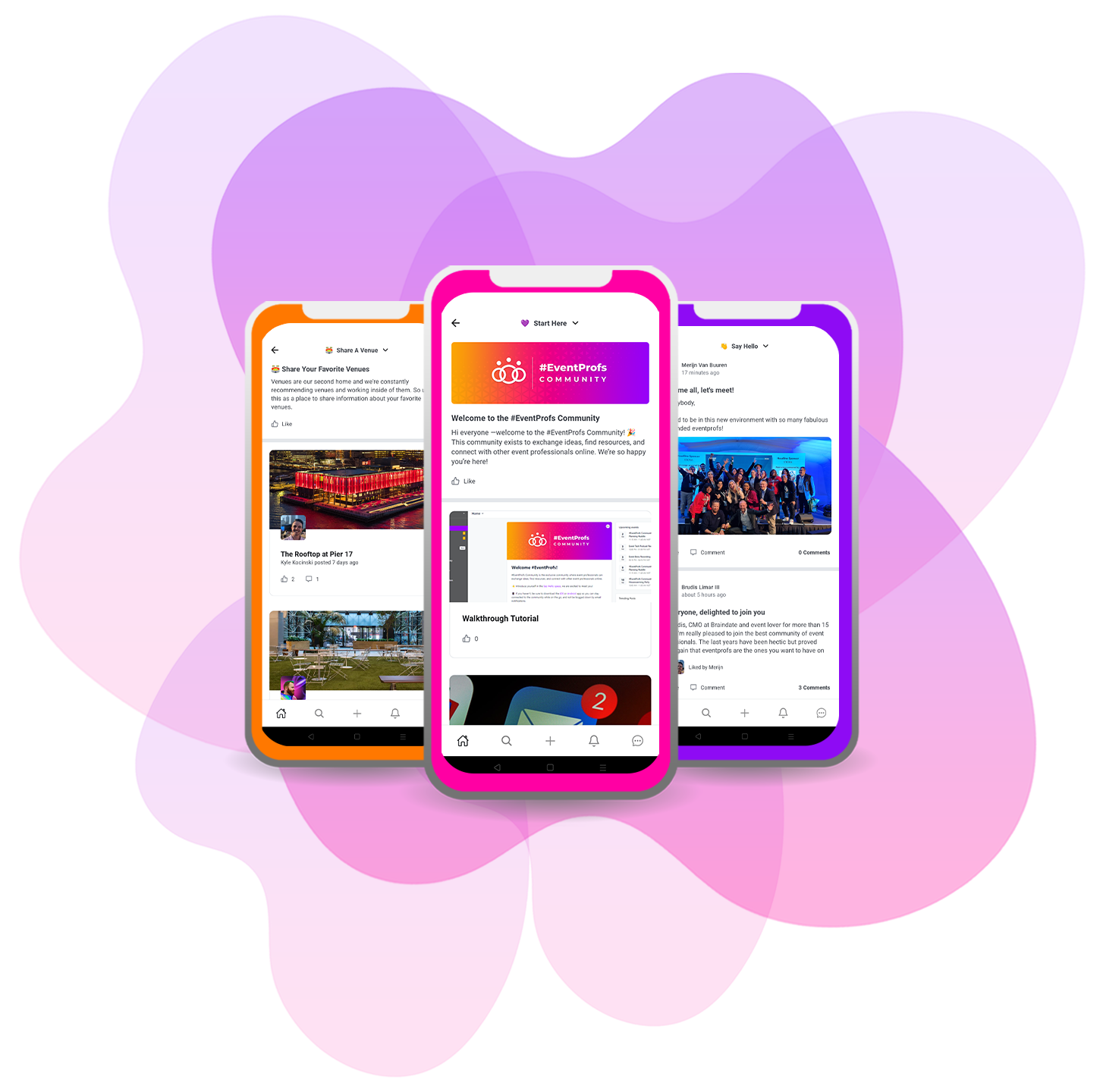 What
#eventprofs

think about our community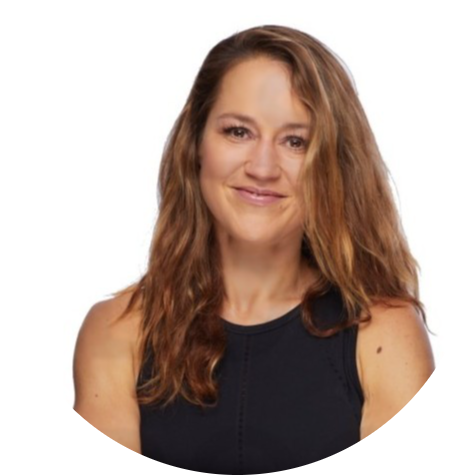 "The #EventProfs Community is one of the warmest, most welcoming and helpful groups of folks around. I wish I'd found it sooner - it's so much more efficient (and reliable) to vet event tech tools and event resources by asking the people who have actually USED them, rather than relying on Google or for-profit sites like G2."
Arianna Black, Women In Product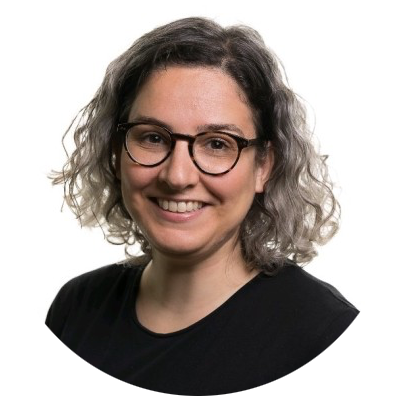 "I got in contact with so many interesting people worldwide I would have never known existed"
Samira Salman, Event Planning Academy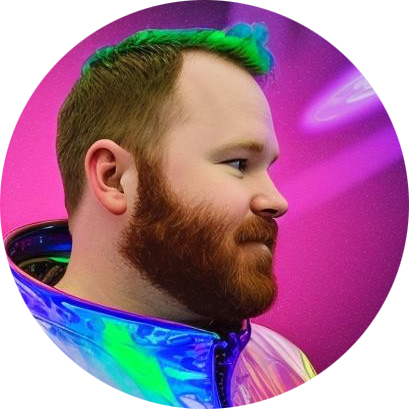 "#EventProfs Community is the private community I've been waiting for that is off of social media. For a business leader like me, I get absolutely slammed with sales people trying to pitch me their products. This community is the best part of social media without all of the spam and weird data privacy issues."
Will Curran, Endless Events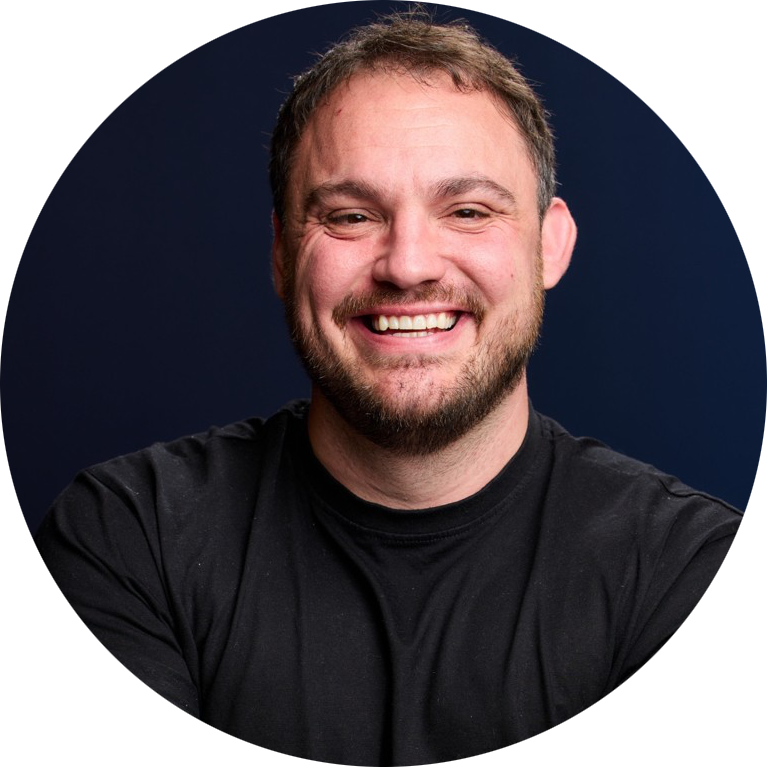 "#EventProfs Community helps our industry keep connected and bridge the gaps between meeting in person."
Adam Parry, Event Industry News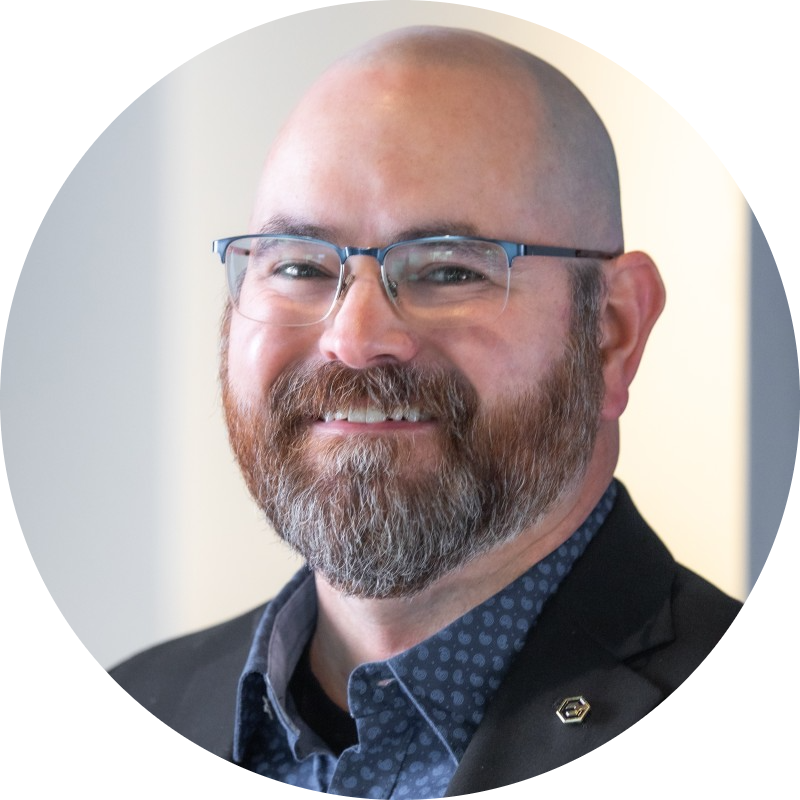 "I love checking in on the #EventProfs Community whenever I'm able. It's like stopping by a fun coffee shop full of amazing, like-minded people! So great!"
Brandt Krueger, EIDCOM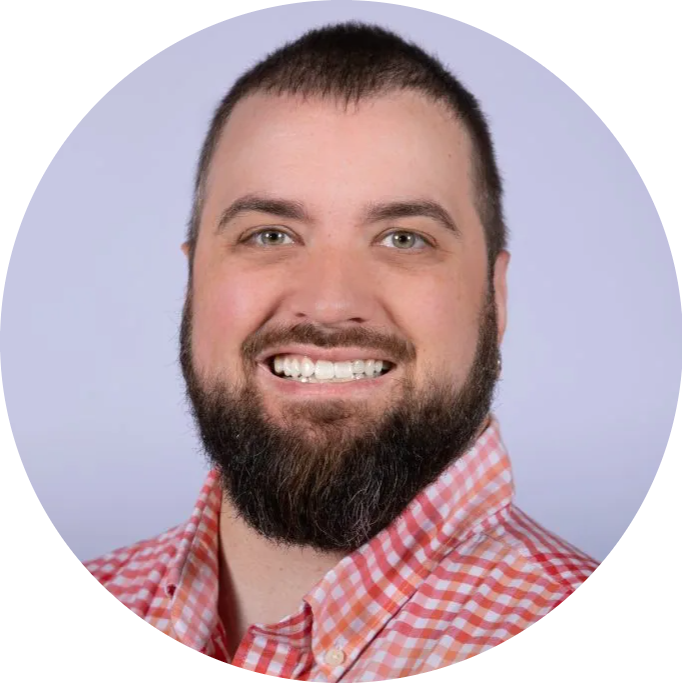 "The #EventProfs Community is a think tank, support team, and inspiration hub all rolled into one. I love spending time and growing with this community who share my first language of events with me. It's the ace up my sleeve."
Nick Borelli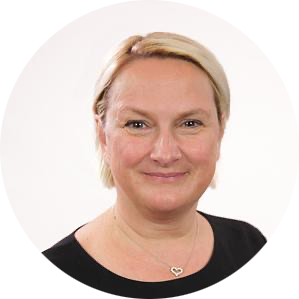 "Born out of a time of disconnect and disruption the EventProfs Community has brought us all together, providing a save haven to connect, exchange and weather difficult times. Today this Community is a beacon of selfless support and opportunity, whether you are looking for knowledge and expertise, a job opportunity or trying to find talent, the #EventProfs Community has it all."
Ksenija Polla, CMP, International Congress and Convention Association
So what are your waiting for?
Apply to be a member today!
We pride ourselves in our members and because of that, we take time to review every application before we invite you inside of the community.